We are incredibly responsive to your requests and value your questions. Gator Home Inspections guarantees per your initial inquiry a plan of action to implement an inspection best suited for you.
COMPANY HOURS
M – F: 9am – 6pm
Saturday: Appointment Only
Sunday: Appointment Only
COMPANY FAX
Fax: (386) 462-7800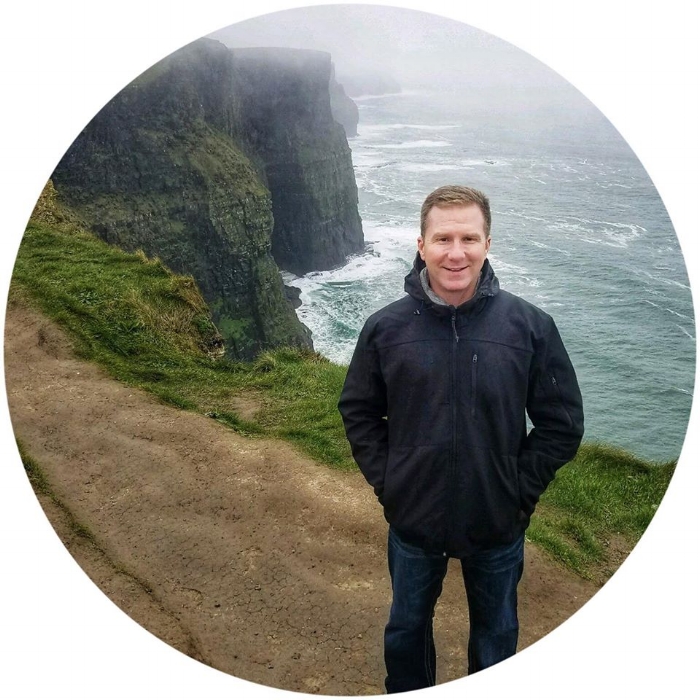 CONTACT HARry
Harry started the business back in 2001. By day, Harry is operating Gator Home Inspections, focusing his time on developing and growing the company. By night, he's a football fanatic, devoting husband, and father of 3. Aside from starting the company, Harry's biggest achievement is having the ability to work as a team with his family.
Harry's Email
Phone
Office: (352) 318- 8333
CONTACT sydne
Sydne is one of the biggest Georgia Bulldog fans you'll ever meet! Sydne is a loving, caring mother of 3, and mother to 2 fur babies Luna and Ladybug. Sydne enjoys traveling across the world to bring awareness of new customs, and cultures to her hometown.
Sydne's Email
Phone
Office: (352) 318- 4685
CONTACT Logan
Logan is an alumni of the University of North Florida, where he received his Bachelors of Science in History. One of Logan's favorite places to visit is St. Augustine, Fl. When Logan isn't performing Home Inspections, he enjoys watching Gator Football and volunteering in his community.
Logan's Email
Phone
Office: (352) 318- 1056